With E3 2016 right around the corner, it should come as no surprise that next-gen consoles could be a thing - a huge reveal of the next-gen Xbox and PlayStation - possibly, according to a GameSpot executive.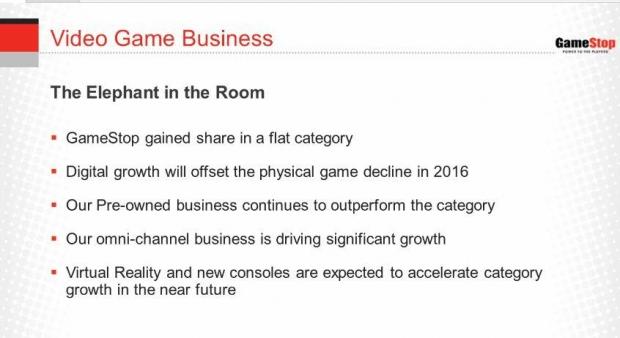 GameSpot COO Tony Bartel talked at the GameStop Investor/Analyst Day briefing in Texas, where he said that the launch of at least some of these next-gen consoles "seem[s] imminent". Bartel didn't say which consoles, but with the constant flow of rumors on Nintendo's next-gen console, and the PlayStation 4.5 all but confirmed, it looks like we should be excited for the next couple of months.
Bartel said: "Although we have not modeled extensive growth for new innovation in this presentation, we are very pleased to see the introduction of technology like virtual reality and rumored new console launches, some of which seem imminent".