The newest software update for the PlayStation 4, system software 3.50, seems to have some hidden, or unannounced functionality that Sony hasn't put into the official patch notes. The biggest change is support for external HDD's of up to 4TB, up from the previous limit.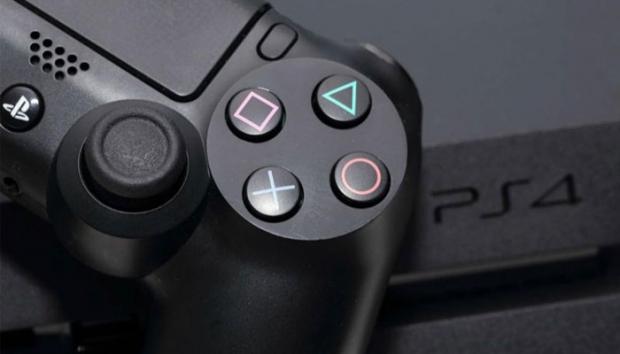 There are also a few more features that have been uncovered by PlayStation 4 users in the Reddit firmware 3.50 megathread. This update was already a significant one, if not one of the larger updates, adding the rudimentary ability to stream games from the PS4 to your PC or Mac, but underneath they've found that the ability to play music stored on USB drives, also letting you play your stored music while you game. Along a similar vein, you can now attach 4TB external HDD's, just in case you want to download your entire library of games.
There are some smaller tweaks that have made their way into the update, too. It's easier to search for livestreams of specific games through the Live From PlayStation app, and you can actually pin up to three games at the top of the apps search field too. Screenshot notifications can be turned off, you can set a part limit from 2-8 people and there's plenty of stability improvements across the entire OS, including the PlayStation store.
It's certainly likely that even more hidden, yet small, changes or features have been added or tweaked slightly. If not a significant feature, it didn't seem to make it into the official patch notes, but the Reddit crew is actively looking into what else might be hidden away.