The PS4's new Masamune v3.50 firmware update is now live, but Windows 7 owners won't be able to get in on the Remote Play action.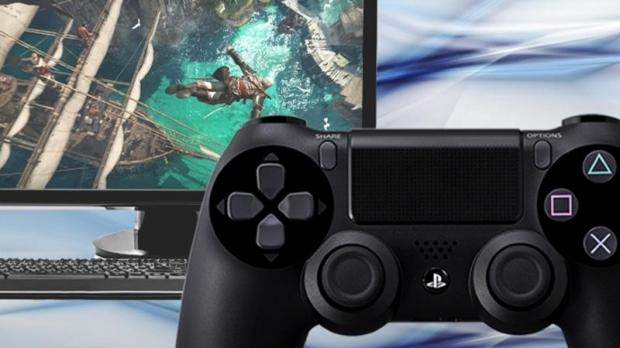 In a recent post on the PlayStation Blog, Sony unveiled a host of details on the PS4's huge new update. Using v3.50, PlayStation gamers will be able to stream PS4 games to their PC in up to 720p 60FPS with Remote Play. This is a pretty momentous occasion that sees Sony directly responding to Microsoft's plans to unify Xbox and Windows 10 PC gaming.
Sadly, Windows 7 users will be left out. The Masamune update only supports Windows 8.1 and Windows 10, as well as OSX 10.10 and OSX 10.11 on Mac, so those of you who opted not to upgrade from Windows 7 to Windows 10 won't be able to take part in the game streaming.
Be aware the update is a two-fold process--you have to update your PS4 and download PC software to play PS4 games on your PC. Keep an eye out as we'll have a demo test of the cross-platform game streaming up later today.