A MOBA generally isn't expected to be the most demanding of games anyway, and Paragon follows that tradition by being playable on nearly anything. Epic Games has even taken the liberty of testing quite a few different GPU's to show you what you can expect for performance.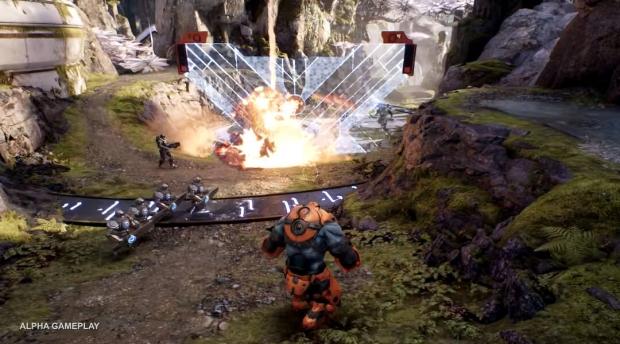 They took the time to even test out various mobile GPU's to ascertain how it'd run. As it turns out, it certainly is playable, though at much lower settings and resolutions, even on Intel's HD 4000. the below requirements aren't much for a good experience, meaning just about anyone can play the game at decent framerates.
Recommended Requirements
NVIDIA GTX 660 or AMD Radeon HD 7870 equivalent DX11 GPU

2 GB VRAM

Core i5 2.8 GHz

8 GB RAM

Windows 7/8/10 64-bit
Minimum Requirements
NVIDIA GeForce GTX 460 or AMD Radeon HD 6870 equivalent DX11 GPU

1 GB VRAM

Core i5 2.5 GHz

4 GB RAM

Windows 7/8/10 64-bit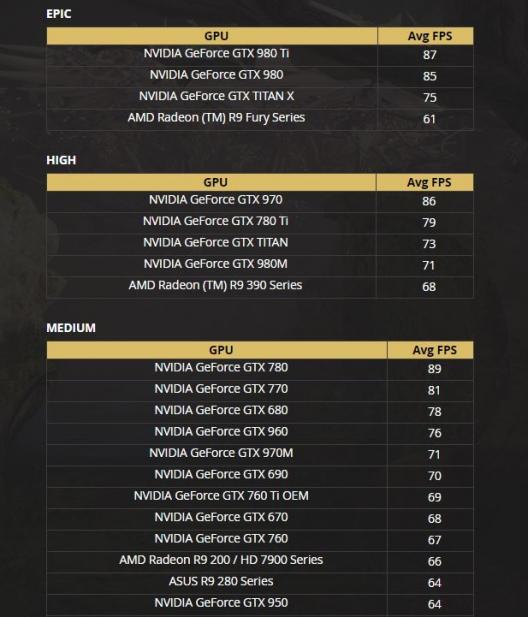 Paragon just went into it's closed beta period on the PlayStation 4 and the PC, and is available for those beta testers that signed-up and for those that purchase on of the Founders Packs, which start at $19.99. The MOBA is akin to other's of the genre though with perhaps a bit better graphical detail from the top-down. It's third person, adheres to the "lane" philosophy common to MOBA's but seems to be a bit more dynamic in nature. You can check out the trailer or even consider signing-up for the open beta that'll start during the summer of 2016.