Warcraft 3 gets an update to smash some old bugs and much more
Blizzard is updating even their older games, as Warcraft 3 is going to officially be updated to 1.27 sometime this week.
Published Tue, Mar 15 2016 2:05 PM CDT
|
Updated Tue, Nov 3 2020 12:00 PM CST
Blizzard is on a role lately, taking care to make sure that even their older gamesget the love that they deserve as well. Warcraft 3 follows in Diablo 2's footsteps with a new update coming up this week.
It's been nearly 14 years since the game was released, and it still remains a popular game, and genre. World of Warcraft doesn't quite replace the majesty that was the RTS. Patch 1.27 is coming on March 15th and will include a few new features. One of the biggest, and most welcome, changes is the addition of actual matchmaking, and another confirmed feature is that of improved in-game communication. They're playing a bit coy with the actual details outside of that, however.
Robert Bridenbecker, the lead person for Blizzard Classic Games, made a YouTube video that announced the new update. What we can gather is that aside from what's explicitly said, balance tweaks and massive bug fixes to make it more compatible with modern operating systems. In the Back2Warcraft video, Bridenbecker had a lot of great things to say.
"Thank you very much for your support over the past decade, playing Warcraft III," he said. "Over the past few months, you may have noticed we have introduced a new battle platform. It's introduced features like matchmaking [and] the ability to communicate with your friends at a level that is unparalleled to anything we have done with Warcraft III in the market before. And on top of that, we're proud to announce that on March 15, the next patch for Warcraft III will be available in the market, simultaneously with the rest of the globe."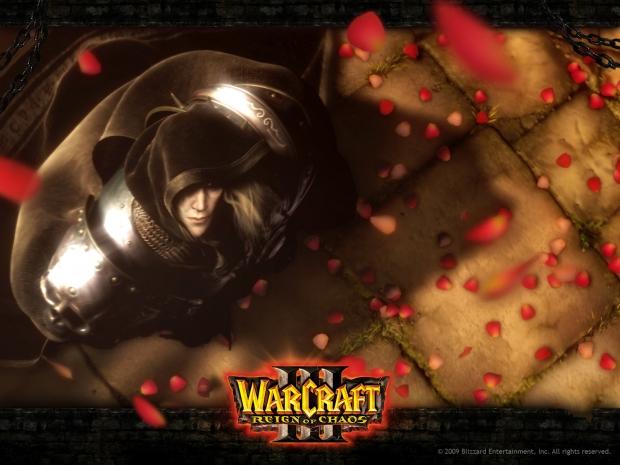 Related Tags