Described by Gizmodo as measuring in at "one two-thousandth the thickness of a human hair," we have recently learned that some Australian scientists have just created the world's thinnest camera lens.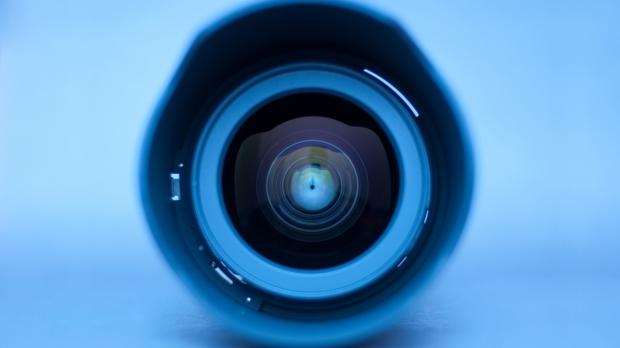 Lead by Dr Yuerui (Larry) Lu from The Australian National University, this research project was made possible thanks to the utilization of molybdenum disulphide crystal. The exact measurement for this invention sits at 6.3 nanometers, with new lens being explained by Dr. Lu to be "the perfect candidate for future flexible displays," further commenting that it can withstand "high temperatures, is a lubricant, a good semiconductor and can emit photons too."
Seemingly being created as a 'wonder lens', don't expect this to be hitting the retail shelves anytime soon, but it's a groundbreaking study nonetheless.