GTA V publisher says no to annual franchises to avoid product fatigue
Take-Two Interactive promises not to over-saturate the market with annual Grand Theft Auto games.

Published Tue, Mar 8 2016 11:34 AM CST
|
Updated Tue, Nov 3 2020 12:00 PM CST
Far too often publishers milk games franchises to the point where the cash cow dries up. We've seen this with Ubisoft's Assassin's Creed franchise, whose lukewarm reception led the publisher to rethink its annual strategy. Thankfully, Take-Two Interactive affirms that we won't ever have to worry about Grand Theft Auto or Red Dead Redemption games going down this path.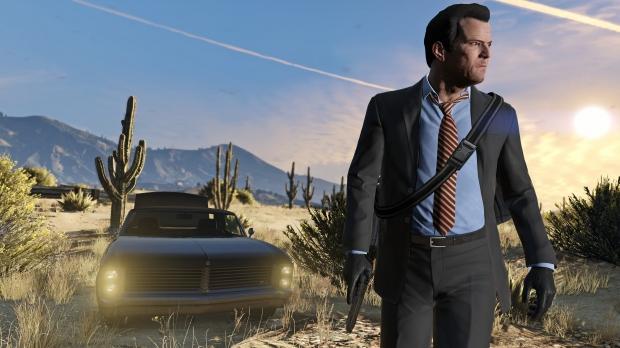 In a recent presentation in New York, Take-Two president Karl Slatoff discussed why the company doesn't ship out annual sequels. "We don't intend to change annual strategy because of product fatigue. We create franchise value and games have to be managed deliberately. It's tempting to have continuous releases and milk a franchise as far as you can, [but] we've seen that fatigue in other franchises in the games industry. With almost every single franchise for us, the latest release is bigger than the one before."
Take-Two Interactive understands that there's a delicate balance when it comes to the games industry. A high-profile AAA has to be carefully curated and managed in the marketing sector, and it's important that the companies build up as much hype and interest as possible. If you saturate the market with too many franchise releases, interest starts to wane, and the whole thing falls apart rather easily.
So if Take-Two issues out a new Grand Theft Auto game every five years, it gives players enough time to not only fully digest the current game, but speculate and build natural, internal hype for the next release. It's important that you whet gamers' appetites instead of giving them the full meal all at once--but you still have to give them something substantial that will last multiple years.
In any case, Take-Two Interactive will be at E3 2016, so we may see the hugely-anticipated Red Dead: Redemption sequel revealed at the show. It's been six years, after all.
Related Tags