Users are reporting some strange issues when they try to install NVIDIA's latest WHQL drivers, version 364.47. When installing over a previous driver version you might experience a crash while trying to install them, resulting in a black screen. You won't be able to boot properly into Windows afterward, either.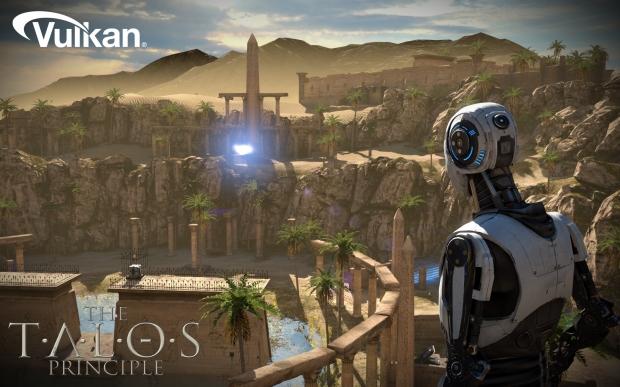 Quickly after they were released several users took to the feedback thread to share their disdain for the new driver. Once installed, you'll have to boot into safe mode in order to uninstall the drivers. Once completely removed, however, they should reinstall without issue.
The new driver is supposed to bring performance improvements to Ashes of the Singularity, The Division, Hitman, Need for Speed and Rise of the Tomb Raider. It also adds support for the only Vulkan game available right now, The Talos Principle.
In order to prevent any issues from happening, download and use the Display Driver Unistaller and run that, booting to Safe Mode in order to properly uninstall everything. After that, you should have no problems whatsoever. If you still see any issues, don't hesitate to tell NVIDIA so they can quickly work on any fixes.