Need for Speed coming to PC in March, 4K and unlocked framerate
Need for Speed is finally coming out on the PC, presumably optimized for the platform, on March 17th.
Published Thu, Feb 11 2016 1:03 PM CST
|
Updated Tue, Nov 3 2020 12:01 PM CST
The 2015 version of Need for Speed was delayed time and again for the PC, citing the need to ensure that the game is developed to its fullest potential. Namely to make sure that PC players could have the options they desire for the best looking game ever. A release date has finally been set for March 17th.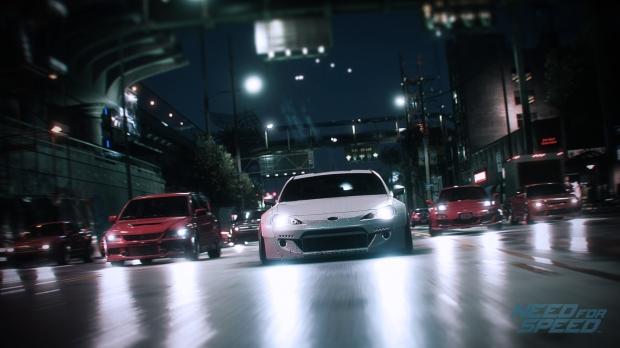 And it's coming fast too. That is, the framerate will definitely be unlocked and you'll be able to adjust the graphics just like you would on any Frostbite powered game. But aside from ensuring the graphics are up to snuff, Ghost Games has been hard at work putting in a new manual transmission mode, something you'll be able to use with your favorite wheel.
The Icons and Legends updates will be included when it releases and the Showcase update is scheduled to arrive on the PC version a little after it releases. Ghost Games has been dedicating a portion of their team on perfecting the PC experience, so it'll be natural to have higher expectations when it arrives. But of course we'll check it out when it gets here.
If you have EA's Origin Access then you can get a taste for the fast lane on March 10th, otherwise you'll have to wait until the 17th like the rest of us.
Related Tags