Star Fox Zero didn't quite get the fan reaction that Nintendo was looking for when it was revealed at E3 in 2015. It was missing an important ingredient that just didn't make it as attractive a game as it probably, by rights, should be. It's Star Fox, at its core is an enjoyable arcade shooter with an over the top story and lovable characters.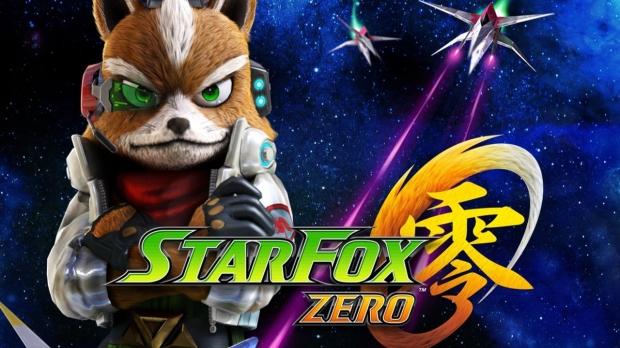 The Star Fox they showed wasn't any of that. In fact, according to the developer, Platinum, the game on screen at E3 was the result of a few experiments with the Wii U controller and a screen. It ended up being themed on the famous fox, but it wasn't really what we know deep down to be Star Fox. It sucked.
Nintendo and Platinum have listened to the criticism, and have realized the mistakes that they made when handling one of their most precious IP's . People wanted something where strategy was an important part of the premise, where the look and feel was classic, yet updated. And they've gone and done that. Just in time too, for the April 22nd release date. Miyamoto assures us that Star Fox Zero will be precisely what fans are looking for.