EA makes $1.3 billion per year from DLC
EA pulls in a huge $1.3 billion per year from 'the extra content business'

Published Fri, Mar 4 2016 6:22 AM CST
|
Updated Tue, Nov 3 2020 12:01 PM CST
Just how much does EA make from "extra content" - or DLC, per year? A very cool $1.3 billion, which was revealed by the company during the recent Morgan Stanley investor conference.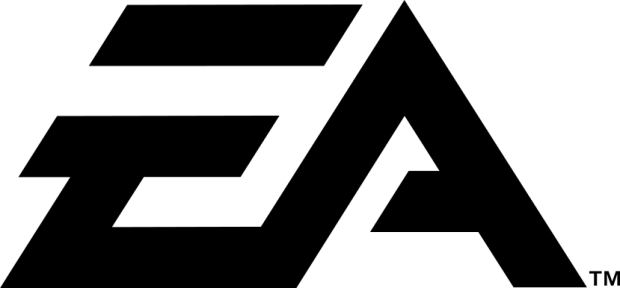 EA's Chief Financial Officer, Blake Jorgensen, said: "The extra content business is a billion-three [$1.3 billion] a year. Half of that is roughly our Ultimate Team business". One of the big money spinners for EA is Ultimate Team, which was the biggest contributor to the earnings of EA's extra content category.
Ultimate Team combines the FIFA, Madden and NFL franchises and lets gamers buy, trade and sell player cards for both real, and in-game money. Ultimate Team's mega success is due to human nature, says Jorgensen, where he also added that players will "typically pay money to beat their friends".
EA's other categories for digital revenue includes mobile that pulled in $650 million, subscription-based services which made $300-$400 million, and digital downloads which makes up around 25% of game copies sold overall.
Related Tags