Preload The Division starting now to help prepare for the chaos
If you'd like to get into The Division as quickly as possible, you can start the preload process in just a few hours.
Published Thu, Mar 3 2016 8:24 AM CST
|
Updated Tue, Nov 3 2020 12:01 PM CST
The road to the release of The Division has been a long one, with acusations of a downgrade to the graphics to almost direct comparisons to Watch Dogs. But the wait is almost over, and you can start preloading the game today in anticipation of helping save Manhatten.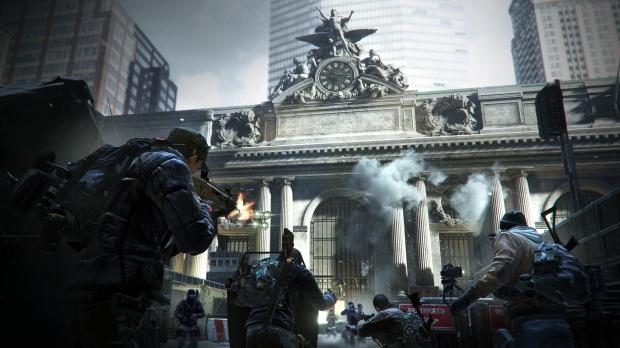 If you haven't already, you can start the process in a few hours, which began at 9am PT/12pm ET. After that, you just hae to wait for it to unlock on the 8th of March at 12:01am ET. Preloading can help save a lot of time when all you want to do is just get in and game. It's such a novel idea regardless of whether it's more useful for pre-orders or not. Just set it to download at night and then get right into the action.
Just remember that the beta was only a fraction of what should be available in the full game. We found ourselves quickly out of stuff to do once the small missions were done, and even the Dark Zone was sparse with action. Thankfully the whole idea of battling through a chaotic Manhatten and later unlocking other parts of New York is kind of exciting. The underlying cover-mechanics worked pretty well too. Check out our impressions of the beta test if you haven't already.
Related Tags