Samsung unveiled its new Galaxy S7 and Galaxy S7 edge smartphones at Mobile World Congress earlier this week, with DisplayMate putting it under its equipment to test out just how good the new 5.1-inch QHD display really is.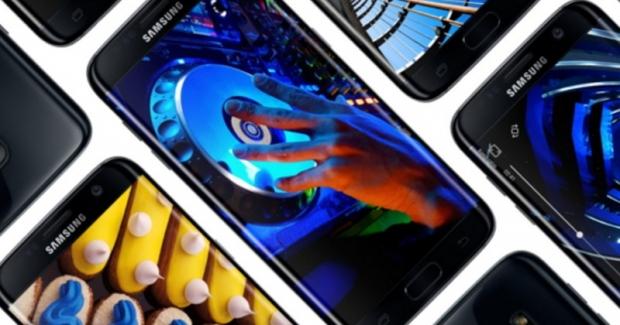 Well, DisplayMate walked away more than impressed. The company said that the Galaxy S7 features the best OLED display its ever seen, with subtle improvements in brightness and contrast over its predecessor. The AMOLED display on the Galaxy S7 is 24% brighter than the Galaxy S6 display, which is important for visibility in various conditions. Contrast has been improved, with the Galaxy S7 falling closer to the larger Galaxy Note 5 - but offers higher pixel density than its larger sibling.
Samsung introduced Personalized automatic brightness with the Galaxy S7, a new feature which remembers the brightness settings you've chosen through ambient light levels. This results in the Galaxy S7 adjusting its brightness to your specific personal preferences, something else DisplayMate liked to see.