Logitech CEO: 'you bet we'll jump into VR'
Logitech has plans to make some VR-ready peripherals, but what will they be?

Published Mon, Feb 1 2016 7:08 PM CST
|
Updated Tue, Nov 3 2020 12:01 PM CST
While VR is set to change everything from gaming to social interactions and entertainment, the actual virtual reality HMD's like the Oculus Rift have pretty much soaked up the limelight. But what about VR peripherals? Logitech is ready to jump into the new platform with a slew of VR-ready accessories.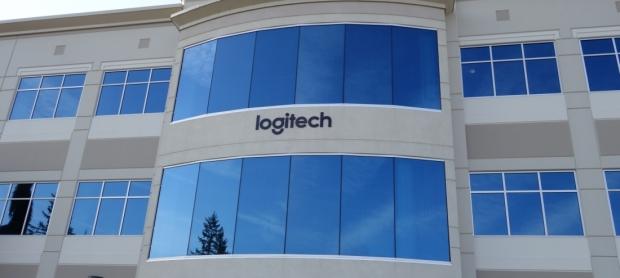 Although most HMD's like HTC's Vive and PlayStation VR have their own controllers, Logitech wants to create its own unique line of VR peripherals, too. In a recent interview with the Australian Financial Review, Logitech CEO Bracken Darrell discussed his plans for VR: "Just like with the mouse and keyboard, optimizing the experience of the peripherals that go with VR will be an interesting place for us."
Rather than jump in right away, however, the renowned PC hardware manufacturer is biding their time and betting on the second or third generation of VR hardware. "We're in the middle of many discussions in that space ... and at some point you can bet we'll jump in," Darrell continued. "But we're years away from viewing that as a serious category. We'd rather come in late and better than come in early and awkwardly."
What kinds of VR hardware would Logitech make? Maybe some lightguns for shooters, or even a wireless lightsaber-esque controller for RPG's--or, heaven forbid, a Star Wars VR game? Whatever Logitech is cooking up, we'll probably have to wait a while before we see anything new...but VR isn't expected to fully hit its stride until gens 2 and 3.
Related Tags