The new HTC Vive Pre is an Oculus Rift killer
We tried the new HTC Vive Pre quite a few times at CES 2016, walking away more than impressed.

Published Thu, Jan 14 2016 3:28 PM CST
|
Updated Tue, Nov 3 2020 12:02 PM CST
CES 2016 - Leading up to CES 2016, I had plans to try out the new HTC Vive Pre as many times as I could. I booked a meeting with HTC themselves, but then I had a meeting with both AMD and NVIDIA where I could try it out, too.
So during the entire show, we had a chance to use the Vive Pre three times, which was enough to give me a great foundation to write on. I have a larger piece covering the Vive Pre that I'll write once I land back in Australia, but the impressions versus the original Vive are nothing but stellar.
The newly refreshed Lighthouse controllers feel lighter, the triggers feel better, and the entire controller feels more balanced in the hand. The original controllers felt a little top heavy, but HTC has redesigned the Lighthouse controllers with a strange circle at the top of them. We chatted with a few of our industry friends including the guys at Hardware Canucks, trying to figure out why they're designed like that.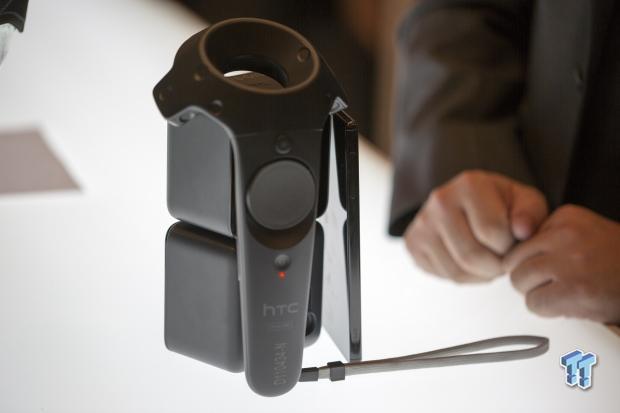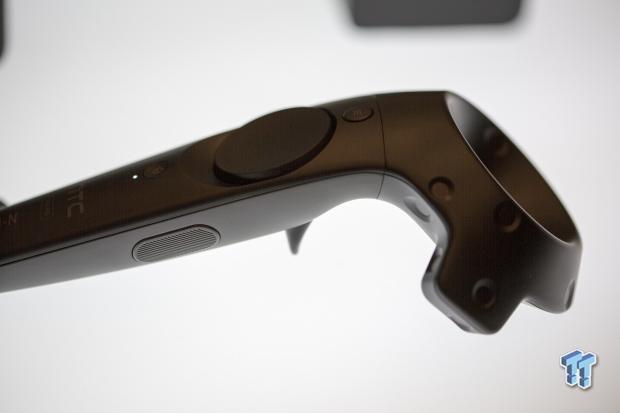 It's most likely for balance, and it also gives the slew of sensors on the Lighthouse controllers a much better space to be detected by the sensors.
As for the Vive Pre itself, it felt better on my head, and a little lighter. There is next to no screen door effect now, and I also think the VR headset is lighter, too. The weight is a big deal, because you don't want it being heavy if you're wearing it for hours on end, multiple days a week.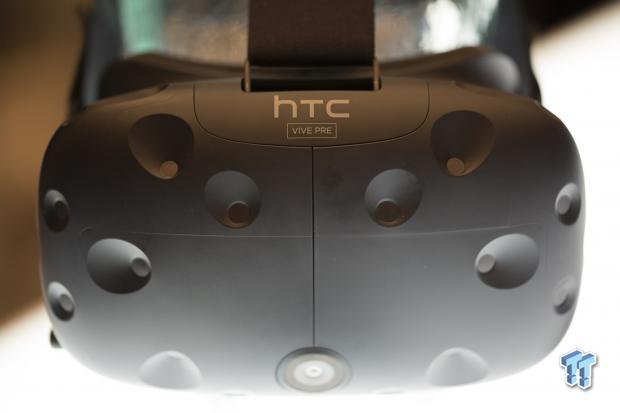 We tried out multiple demos, including the awesome Aperture Science demo that dumped us into the world of Portal. We also tried out the Everest demo from NVIDIA, another demo where you used the Lighthouse controllers as paint brushes - and while it sounds simple, it was totally awesome.
Related Tags