EA's Frostbite Labs are playing around with VR and AR technologies
EA's small Frostbite Labs team is working on VR/AR content.

Published Sun, Jan 24 2016 11:29 PM CST
|
Updated Tue, Nov 3 2020 12:01 PM CST
With the hoopla surrounding the impending release of the Oculus Rift on March 28, and the HTC Vive the month after, we're not surprised to hear that EA's Frostbite Labs is working on VR and AR content.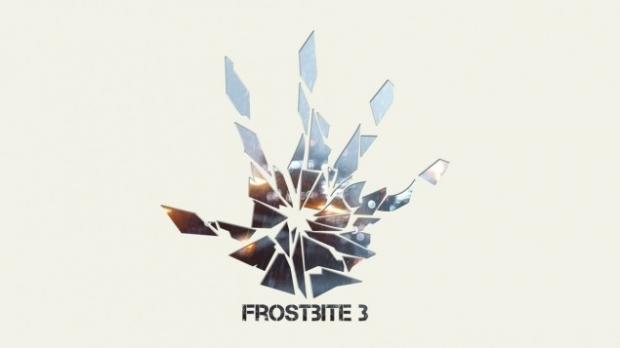 The Stockholm-based developer is a group that EA says will help them push the "boundaries of technology and shape the future of gaming". As for the team, EA explains that Frostbite Labs will "begin as a small, multi-disciplined team within EA Studios. Based initially in Stockholm but reaching around the globe, the remit of Frostbite Labs is to explore the undefined or nascent opportunities for new experiences and ways to reach our players. These will be high-potential and possibly high-risk opportunities. Every project will have an intended destination within EA Studios or across Electronic Arts, and key measures to understand the return on each opportunity".
When it comes to the VR and AR content, Frostbite Labs is looking for a Senior Software Engineer, as well as a Senior Game Designer for VR projects. DICE's Technical Director, Johan Andersson, recently tweeted that EA is building a "small VR Frostbite team", and it looks like this is it. Personally, I'm excited to see what Frostbite Labs can cook up in the world's of VR and AR.
Related Tags