Star Wars: Episode VIII gets delayed to December 15, 2017
'I felt a great disturbance in the Force, as if millions of voices suddenly cried out in terror and were suddenly silenced.'

Published Wed, Jan 20 2016 2:53 PM CST
|
Updated Tue, Nov 3 2020 12:01 PM CST
Lucasfilm and Disney today announce that the insanely anticipated sequel to The Force Awakens has been pushed back, but on the upside we finally have a concrete release date.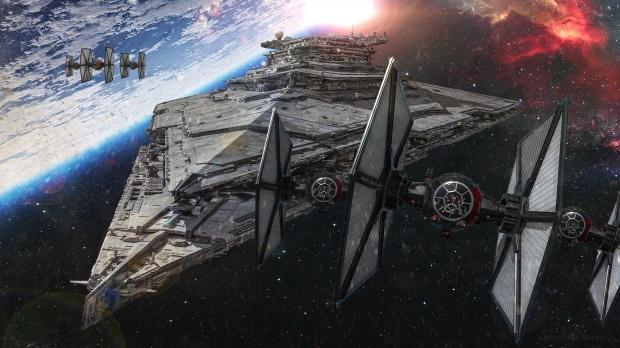 The official Star Wars website confirmed the news, saying that Star Wars: Episode VIII will now release on December 15, 2017 instead of the originally projected Summer 2017 window.
Episode VIII will likely be much better than Episode VII, and apparently the movie's script is so good that J.J. Abrams regrets stepping down as director. "It's so good, I wish I were making it," Abrams said.
Daisy Ridley, who plays Rey in The Force Awakens, mirrors Abrams' claims "I've read it. It's very, very good," she told Variety.
While it is a bummer having to wait a few more months, Episode VIII's push back makes a lot of sense. The Force Awakens utterly dominated the holiday season, and went on to become the biggest U.S. opening of all time. So far Episode VII has generated a staggering $1.8 billion, and Disney is eager to continue the franchise's track record.
Principal photography for Episode VIII will start next month in London, with Rian Johnson (Looper) taking over as director.
Related Tags