The Mayor of London has decided that the city doesn't celebrate gaming enough. So he's commissioned a gaming festival that's been backed by a £1.2 million investment from the London Enterprise Panel. Games London will include a two-week games festival taking place in venues all around the city.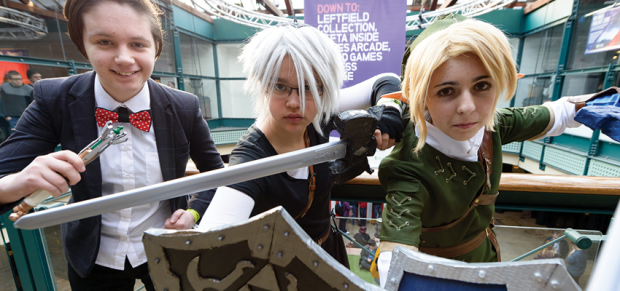 Coming up on April 1st through the 10th, the inaugural London Games Festival will kick off with a consumer games exhibition at the Somerest House, where a series of talks will take place at the British Film Institute and of course there'll be a host of other smaller events taking place around the city. EGX Rezzed, an indie games conclave will also be hosted during the same period, running from the 7th through the 9th of April, with over 150 playable games available to the public.
The entire festival will be absolutely massive with over 15 different events and 10 different venues full to the brim with games and gaming technology. And you can be that VR will also be a focus. The Mayor of London wants this to be equal in excitement as Paris Games Week and Gamescom.
At the end of the festival we'll have the British Academy Game Awards on April 7th to recognize all of the great talent that comes out of the UK. the British Academy Games Awards is BAFTA's annual celebration of excellence and remains the premier event in the UK games industry calendar, attracting leading talent from around the world.