Metal Gear Solid gets an Unreal Engine 4 remake, and it's glorious
A fan made remake of the first Metal Gear Solid in Unreal Engine 4 is fantastic, and hopefully it comes to fruition if Konami doesn't say otherwise.
Published Mon, Jan 18 2016 10:02 AM CST
|
Updated Tue, Nov 3 2020 12:02 PM CST
Unreal Engine 4 is a very versatile and gorgeous game engine. And of course someone went and remade the first Metal Gear Solid and called it Shadow Moses. And it's just as spectacular as you'd expect.
This definitely isn't the Fox engine used in Metal Gear Solid V, but they've managed to take the very first game in the series and make bring it kicking and screaming back, but they've done an outstanding job capturing the essence that made it such a successful game that ended up launching the franchise. The best part was the skulking around inside the cardboard box in the background. The classic game mechanism that's survived today simply because of how absurd it is.
One can only imagine that Konami will eventually take issue with their IP so blatantly being used, and so this project, no matter how fantastic a showpiece it is, is likely going to be very short-lived. Regardless, the creator is concentrating on recreating the first level in it's exactness, and might even release it once they feel it's up to acceptable standards. Just don't expect it to live on the Internet (officially) for very long.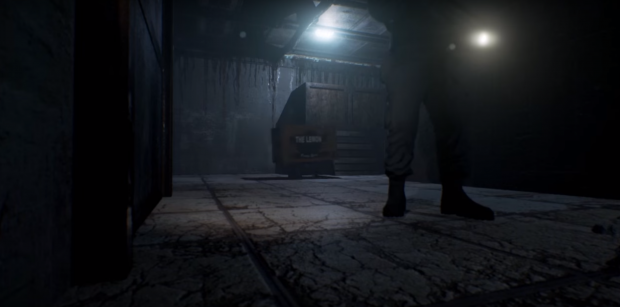 Related Tags