Grand Theft Auto exec Leslie Benzies leaves Rockstar
After 17 years of making video games magic, Rockstar loses one of its key execs that helped shape Grand Theft Auto and Red Dead Redemption.

Published Wed, Jan 13 2016 8:06 AM CST
|
Updated Tue, Nov 3 2020 12:02 PM CST
After nearly twenty years of shaping the video games industry, key Rockstar Games executive Leslie Benzies has left the company.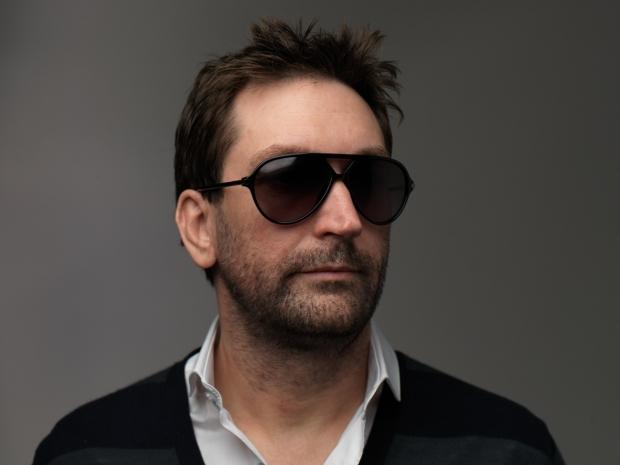 As boss of Rockstar North, Leslie Benzies helped create some of the most iconic games of our era, including AAA juggernauts like the Grand Theft Auto series and the ultra-popular Western action-adventure Red Dead Redemption. Now Rockstar has confirmed that Benzies has officially left the studio after 17 years of rocking the gaming world.
"We can confirm that Leslie Benzies went on sabbatical on September 1, 2014 and has decided not to return to work for the company," Rockstar said in a statement to Kotaku. "We are very grateful for Leslie's contributions to Rockstar over the last 15 years as we worked together to make some amazing games.Leslie helped us build an incredible team that will continue to create great experiences for our fans. Leslie will always be a friend to the company and of course we are going to miss him but we wish him the absolute best for the future."
In Benzies' absence, Rockstar North will now be helmed by old-time company execs Aaron Garbut and Rob Nelson. Rockstar isn't the only one to lose key talent lately: Valve recently lost the man who penned Gordon Freeman's legendary adventures, Marc Laidlaw, who confirmed he won't be writing the story for Half-Life 3.
As Rockstar has an array of studios across the globe, losing a key veteran likely won't impact the development team too much. It's still kind of sad, though, as Benzies helped usher in a new generation of video games that ultimately defined a whole era.
Related Tags