Half-Life writer leaves Valve, says he won't be writing Half-Life 3
Valve loses the man who penned Gordon Freeman's legendary adventures, and hints he won't be writing Half-Life 3.

Published Fri, Jan 8 2016 12:46 PM CST
|
Updated Tue, Nov 3 2020 12:02 PM CST
Marc Laidlaw, the man responsible for writing Valve's magnum opus Half-Life series, has officially left the company after 18 years of work.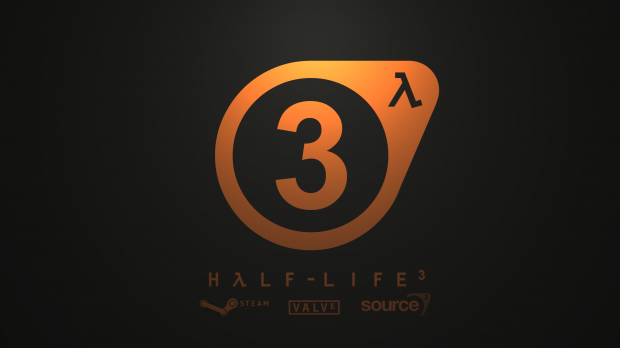 Valve has just lost one of its key talent juggernauts. Marc Laidlaw not only penned the legendary shooter that changed PC gaming forever (Half-Life) all by himself, but helped shape the continuation of the series by writing Half-Life 2 and its duo of episode expansions.
The news was confirmed by a string of emails between Laidlaw and a fan, wherein the Half-Life writer expressed a need to move out of the game's mighty shadow.
"I had a good run. But lately I have been feeling a need for a break from the collaborative chaos of game production, and a return to more self-directed writing projects."
Sadly, Laidlaw's comments on Half-Life 3 indicate that he won't have anything to do with the game. "Where Valve may choose to take [Half-Life] in the future is not in my hands," he said. "I have been a grateful co-creator, but my time working on the series is behind me."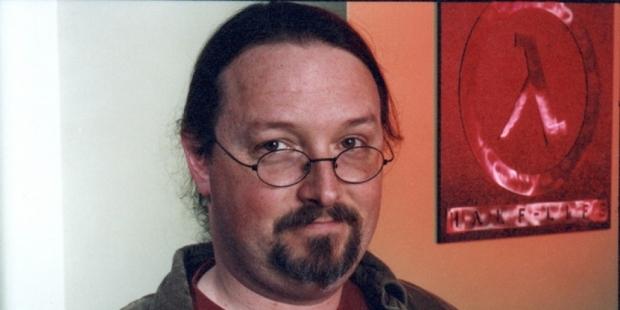 With Laidlaw exiting the steamy, piston-powered depths of Valve's dev studio, one of three possibilities comes to mind.
Maybe Marc finished up Half-Life 3's story before leaving, and his words could be a curveball to misdirect hype? Or his words could be totally accurate, and he won't be penning the sequel after all. Personally, I couldn't imagine anyone else other than Laidlaw outlying Gordon Freeman's triumphant return to PC gaming, especially with Valve's own Vive VR headset on the horizon.
The final scenario is much more frightening to consider, but we have to mention it anyway: maybe Valve just isn't doing Half-Life 3 after all.
In any case, Laidlaw will remain an immortal legend in the annals of gaming history, and it'll be interesting to see what he publishes next. The scribe behind Gordon Freeman's adventures will indeed continue writing fiction:"I will almost certainly get back to writing more stories of my own," Laidlaw said in the email.
Let's just hope Valve knows what it's doing with Half-Life 3...and that there even is a Half-Life 3.
Related Tags