One of the great classics from the PS2 era is being remade for the modern age. Psychonauts will be one of the next games to get the remake treatment especially for the PS4 sometime this Spring.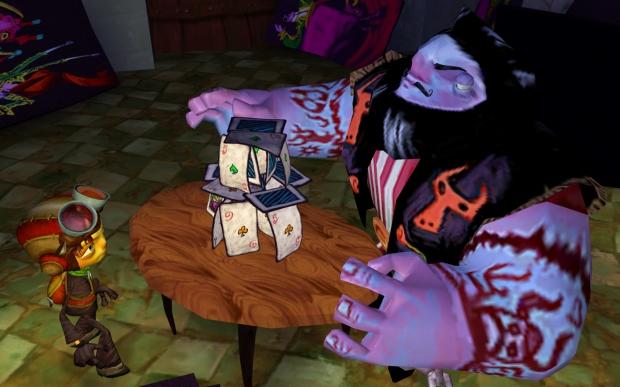 Psychonauts is a strange yet satisfying platformer that had a near cult following after it was released on the PS2 in 2005. It's also one of only a handful of games that has an overwhelmingly positive, and 5 star or 10/10 rating from users on Steam. And soon you'll be able to enjoy it in remade glory on the PS4. Though it's unclear whether this'll take advantage of the newly minted emulation or not.
This news comes just one day after the studio lead from Double Fine Productions talked more about the plot of the sequel, Psychonauts 2, in an AMA on Reddit. Psychonauts 2 has successfully met its goal of $3.3 million, which it needs to bolster other capital to meet the total $10-13.5 million budget. Another Psychonauts game will also make an appearance on the PS4 via PSVR, titled Psychonauts in the Rhombus of Ruin. That is a lot to look forward to, and hopefully it doesn't over-saturate the franchise.