BlackBerry to release two new Android smartphones in 2016
Now that the Priv is a success, BlackBerry plans to continue onward with a second and possibly third handset for 2016.

Published Thu, Jan 7 2016 11:01 AM CST
|
Updated Tue, Nov 3 2020 12:02 PM CST
CES 2016 - Following the success of BlackBerry's unfortunately-named but highly-esteemed new Priv smartphone, company CEO John Chen confirmed that a new BlackBerry handset will release in 2016, with the possibility of a second model depending on sales.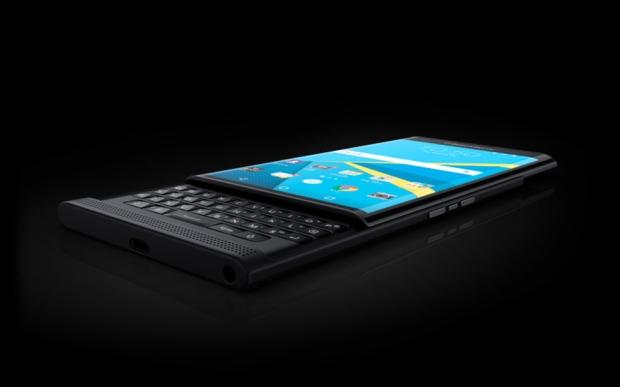 Remember when BlackBerry's CEO said that it might exit the smartphone business if the Priv didn't take off? Well BlackBerry's gambit on their new Priv smartphone paid off in dividends, and now the company is looking towards future Android-powered handsets. While the company will continue to make new handsets, the beloved BlackBerry OS will be traded off for Google's mobile OS, meaning BB 10 will be the last iteration of the proprietary software.
Chen didn't deliver any specifics in the keynote, instead just affirming that BlackBerry will continue down this new Android-centric path for the foreseeable future. So we don't know much about the Priv's successor other than it'll be on Android OS, but Chen previously said that the next phone would "focus on the high-end, probably closer to the mid-range."
While nothing's been confirmed at this point, that hasn't stopped web sleuths from piecing together clues. The next BlackBerry phone may be the recently spotted codename "Vienna" phone, which nixes the Priv's slide-out keyboard for a permanent QWERTY pad that mirrors the company's hardware roots.
The company plans to keep pushing the $699 Priv across 31 countries throughout the year, and Chen has revealed that the handset will be coming to multiple carriers including T-Mobile, Spring and Verizon. It'll be interesting to see the next iteration of BlackBerry hardware, and the new keyboard innovations that manifest with it.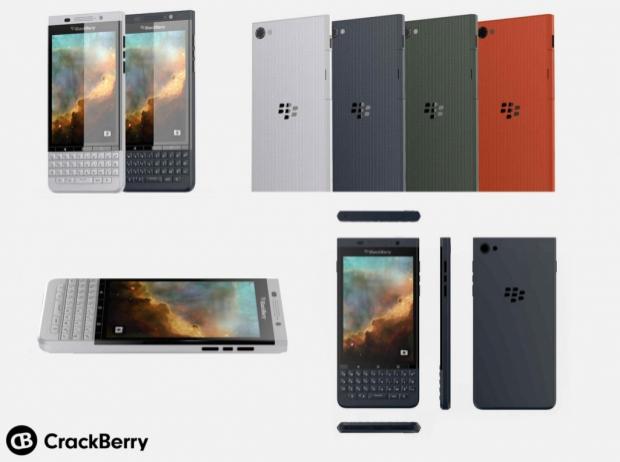 Related Tags