Nintendo NX going to offer different experience than Wii U
The president of Nintendo has given some great tidbits about the upcoming NX console. Development is steady and it'll be different than previous consoles.
Published Mon, Jan 4 2016 7:03 AM CST
|
Updated Tue, Nov 3 2020 12:02 PM CST
Rumors about Nintendo's NX have been floating around though nothing truly concrete has made its way from Nintendo themselves. Until now.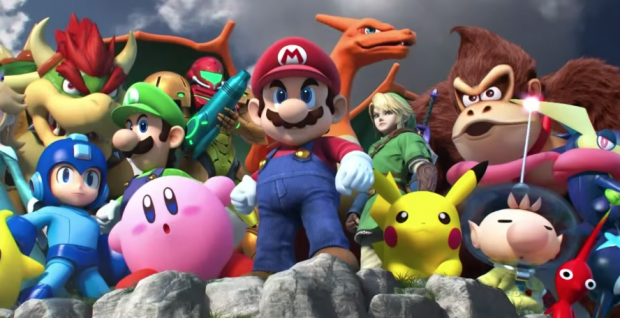 Speaking to Sankei West, Kimishima Tatsumi talked a little, though not too specifically, about the future of the NX console. Apparently they're well into development and they're already planning how to best break into the market again by bringing over their best franchises.
It was also mentioned that the aim of the NX is to provide a different, and new, experience when compared to the Wii U and the 3DS. Tatsumi said (with a very rough translation from Google Translate) "With the aim of what can be a new experience different from the current WiiU and 3DS, it is recommended a steadily developing." What this'll mean is anyones guess. But it wouldn't be too far off to think that Nintendo wants to innovate in similar ways that they have with 3D, touch and with motion controls. It wouldn't necessarily be a stretch if they planned on making a first party VR experience even unlike the upcoming PSVR.
Although Nintendo has kept mum on specifics, certain NX details have been known for a while. Recent patent filings suggest that the Nintendo NX's games won't be disc-based and will be entirely on cartridges, and that the system's separate pad-like controller will have virtual buttons. Other reports suggest that the NX's Wii U-like gamepad will be portable, making it something like a mobile 3DS for on-the-go gaming.
If anything, this is further confirmation that the NX is coming, and that Nintendo is committed to giving us something unique. Just like you, we can't wait for more details either.
Related Tags