Samsung's new bio-processor tracks your health in 5 different ways
Samsung's new bio-metrics processor just might be a winner for those looking for keeping tabs on their health.
Published Thu, Dec 31 2015 7:05 PM CST
|
Updated Tue, Nov 3 2020 12:02 PM CST
Samsung has a new "bio-processor" that's able to track up to five different biometrics at any one time to help keep tighter tabs on your state of health.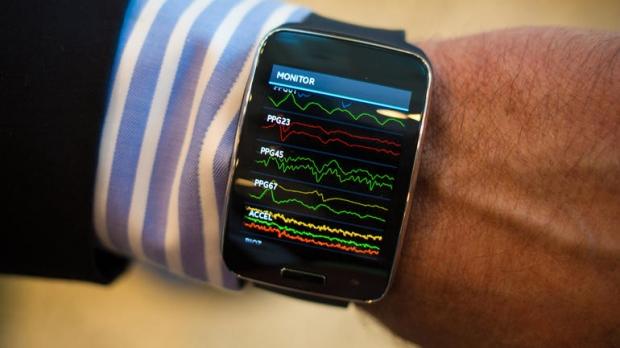 The little processor that they've developed is designed to be able to give more metrics and more data to the user. It'll support biometric impedance analysis, ECG readings, skin temperature, galvanic response and a whole lot of other metrics so that you can actually have real measurements of important health data. This should be far more efficient and accurate than any previous non-specific processors for the job. Theoretically at least.
Could you imagine being able to predict a heart attack before it gets to a critical point, letting you get to a doctor well before any permanent damage. That would be a very useful feature. Samsung envisions being able to put this type of technology in their future wearables like the Gear Watch S2.
Related Tags