Dozens of unreleased and recent release movie screeners leak online
It's a bad Christmas for movie studios.

Published Wed, Dec 23 2015 5:00 PM CST
|
Updated Tue, Nov 3 2020 12:02 PM CST
It's going to be a bad Christmas for movie studios, as DVD screeners for some of the most anticipated films not scheduled for released for days, or even weeks have hit torrent trackers. Unreleased titles such as Disney-Pixar's 'The Good Dinosaur', Quentin Tarantino's 'The Hateful Eight', 'Joy' starring Jennifer Lawrence and Oscar-bait 'The Revenant' starring Leonardo DiCaprio and recent titles such as 'Creed', 'The Peanuts Movie' and 'Straight Outta Compton' are all being shared in standard definition, yet allegedly high quality rips according to TorrentFreak.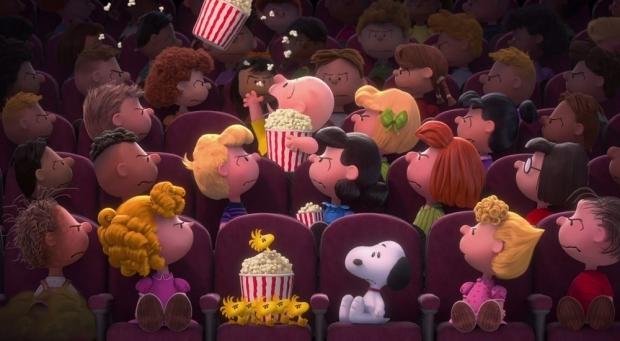 One of the leaked screeners for 'The Hateful Eight' has been traced back to Alcon Entertainment co-CEO Andrew Kosove who strenuously denies leaking the disc, telling The Hollywood Reporter that "I've never seen this DVD. It's never touched my hands. We're going to do more than cooperate with the FBI. We're going to conduct our own investigation to find out what happened." The screener DVDs, sent to members of various award bodies including the Academy of Motion Picture Arts have a habit of being leaked, despite featuring in-built security safeguards such as watermarks. This latest batch of leaks might just spell the end of them.
Related Tags