Elon Musk joins other big names to stop AI from taking over the world
Elon Musk teams up with other giants in the tech industry, creating a nonprofit to stop AI from taking over the world.

Published Sun, Dec 13 2015 1:28 AM CST
|
Updated Tue, Nov 3 2020 12:02 PM CST
We all know that Elon Musk has some doubts about artificial intelligence, with the SpaceX and Tesla founder saying that AI could be "more dangerous than nukes" back in April 2014. In October 2014, Musk warned the world about AI once again, saying that it's like "summoning the demon". It was only earlier this year that Musk said that AI would treat us "pet Labradors", a future that I don't want to live in.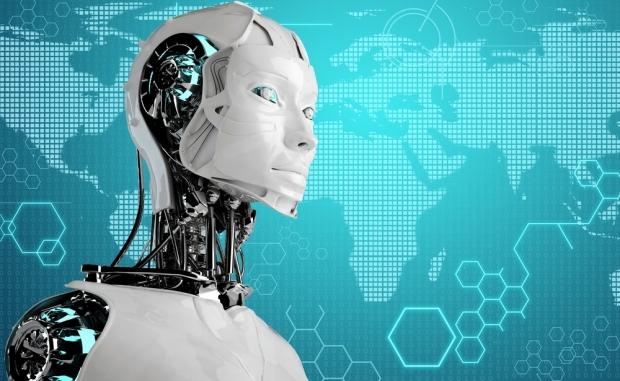 These are some strong warnings from Musk, who has joined forces with some of the world's brightest minds, creating OpenAI. OpenAI, as explained on Medium, is a nonprofit that was funded by people like Elon Musk, Reid Hoffman, Jessica Livingston, Peter Thiel and Amazon Web Services - just to name a few. These people are collectively pledging more than $1 billion to counteract large companies, or even governments that might gain too much power in the world of artificial intelligence.
As it stands, companies like Google are pretty open with their research into AI, but Y Combinator CEO and OpenAI founder Sam Altman says that as we get closer to the level where AI surpasses human intelligence, there's a large concern over how much these companies will share. OpenAI promises to make its results public, offering its patents royalty-free.
Related Tags