Elon Musk on AI: they would treat us like 'pet Labradors'
Elon Musk says that future AI robots would treat us like pets.

Published Sat, Mar 28 2015 1:42 AM CDT
|
Updated Tue, Nov 3 2020 12:09 PM CST
We've heard Elon Musk talk about artificial intelligence before, with not-so-great things to say, and he is back saying that when AI gets to the point of being smarter than people, they will treat us like 'pet Labradors'.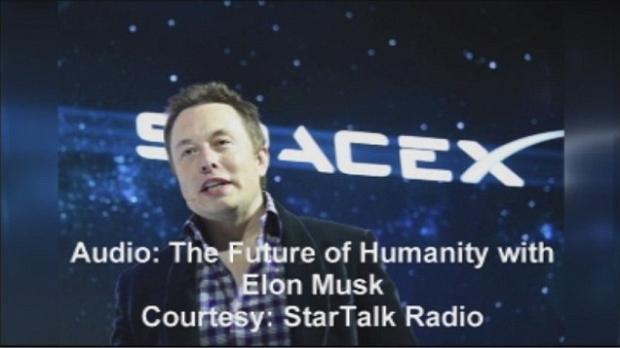 The quote is coming out of a recent interview with Neil deGrasse Tyson, where Musk was warning the world on superintelligence. According to author Nick Bostrom, superintelligence is "any intellect that greatly exceed the cognitive performance of humans in virtually all domains of interest". Musk said to Tyson: "I mean, we won't be like a pet Labrador if we're lucky".
Tyson and Musk had a great back-and-forth talk about superintelligence, where Tyson continued saying "we'll be their pets", with Musk replying that "it's like the friendliest creature". Tyson replied with "no, they'll domesticate us", with Musk agreeing, but adding "Yes. Or something strange is going to happen" to which Tyson replied "they'll keep the docile humans and get rid of the violent ones". Musk agreed, saying "yeah" while Tyson added "and then breed the docile humans".
Related Tags