'Star Trek', 'Independence Day 2' trailers attached to 'Force Awakens'
Yo dawg, I heard you like sci-fi, so I put some sci-fi in yo sci-fi.

Published Mon, Dec 7 2015 4:18 PM CST
|
Updated Tue, Nov 3 2020 12:02 PM CST
With the eagerly awaited 'The Force Awakens' likely to be the biggest film of the year, if not of all time, studios are bustling to get their upcoming movie trailers attached to the film, and it looks like upcoming sci-fi sequels 'Star Trek Beyond' and 'Independence Day: Resurgence' have been successful in getting top spots.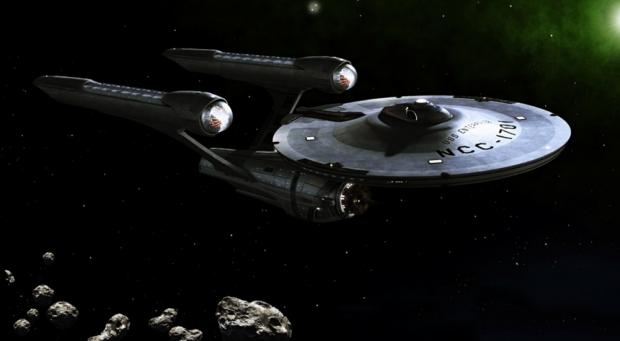 According to The Hollywood Reporter, Paramount and Fox have been granted coveted placement spots on 'The Force Awakens', which is great get considering the demographic overlap which will create more awareness for the franchises.
'Star Wars: The Force Awakens' begins opening worldwide in 2D, 3D and IMAX screens from next Wednesday.
Related Tags