Similar numbers on Fallout 4 PC than Battlefront on all platforms
There are almost as may Fallout 4 PC players than Star Wars Battlefront on all PC, Xbox One and PlayStation 4.
Published Tue, Dec 1 2015 8:02 PM CST
|
Updated Tue, Nov 3 2020 12:02 PM CST
With DICE & EA's Star Wars Battlefront posting decent sales figures on release week, we've reported on numerous and alarming player drops over recent times, seeing this new game fall much lower on PC in game-time than competing titles like Team Fortress 2, CS:GO, Fallout 4 and more. We've also noticed player drops even over peak periods, where other games saw an increase in players, Battlefront did not.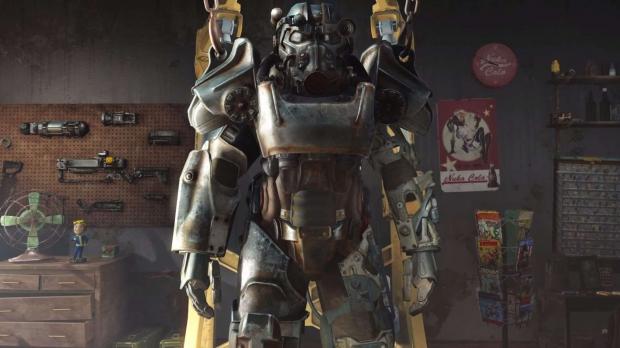 In yet another disappointing advancement, statistics from Steam and Battlefront Stats has shown us that there are now almost more Fallout 4 players on PC alone than Star Wars Battlefront gamers across all platforms - PC, PlayStation 4 and Xbox One.
Battlefront has posted a 24-hour peak of 24.9k on PC, 60.8k on Xbox One and 106.6k on PlayStation 4, this marks a 192.4k total player-base through all three major gaming platforms, sitting alongside 158.8k people playing at the time of writing this article. This is compared with a 162.3k 24-hour peak of Fallout 4 on PC only, backed up by 124.2k at the time of writing this article.
EA has already announced subsequent DLCs to be launched soon across all three platforms, with the community fragmented on whether this will breathe more life or lower the title's player base more. There's no denying that Battlefront is a game that looks and sounds brilliant, however, reviews and members of the public have cited issues based around linear game play and costing concerns.
Related Tags