The Xbox One's backward compatibility feature was heralded with much fanfare when it was announced, but when it actually started rolling out, the games library was quite underwhelming. Instead of the heavy-hitting Xbox 360 titans like Red Dead Redemption, we were delivered a slew of Kinect and Xbox LIVE Arcade games. Now Microsoft has stepped forward to explain why key games are missing from the lineup.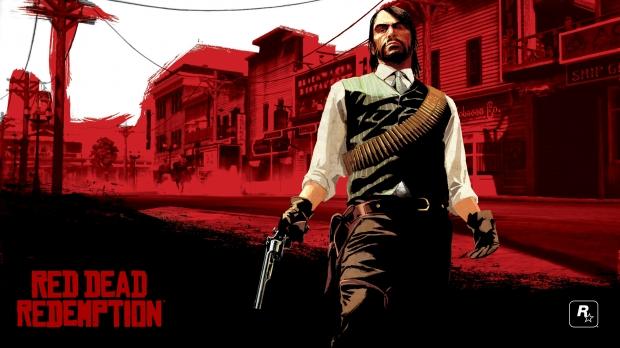 "It's really up to publishers to approve [backward compatible] games," said Microsoft engineer Richard Irving in a recent interview with Eurogamer. "Publishers are super engaged and responsive to that stuff, the response was overwhelming from fans. It's just that some of the content takes longer than others to organise, so we weren't able to get all of the top 50 or 100 games, but we have a good number of them."
Irving also said that Microsoft has to "re-engage" publishers and effectively show incentive to convince games-makers to fork up the licensing to a new console. "It didn't seem fair to ask our partners to go off and find licenses for all this Xbox 360 content so what we opted to do instead was to give fans the opportunity to prioritise which games they want. So then we can re-engage with publishers and ask about specific games and say, 'please let us know if this is something you can do'. As you can imagine, publishers have cut very specific deals on some of that content. For example Madden--you can imagine how many licenses go into a game with the players, the NFL, sponsors, and so on. And there's over 1000 games at this point on Xbox 360."
Basically it looks like the publishers have all of the clout and power when it comes to backwards compatibility. As for Red Dead Redemption being playable on the Xbox One, Irving said that Microsoft is "definitely engaged" with all of its publisher and developer partners--including Rockstar--but isn't sure when (or if) it'll be made available.
Also there's no guarantee that multi-disc Xbox 360 games like Mass Effect 2 or 3 being included in Xbox One's backward compatibility. When pressed about multi-disc games, Irving responded by saying "Unfortunately I actually don't know the specifics there." Then a Microsoft PR rep stepped in to say that the feature "isn't technically possible now" but affirmed that the company is indeed "looking into it".
Backward compatibility is technically here on the Xbox One, but there's still a lot of work to be done before the feature is worthwhile. For now gamers are stuck with a handful of yesteryear classics like Fallout 3 and the original Mass Effect. Microsoft aims to include X360 favorites like Halo: Reach sometime in December.