Upcoming Nintendo smartphone games will all have microtransactions
Nintendo has its sights on freemium smartphone games for the foreseeable future.

Published Thu, Nov 12 2015 1:25 PM CST
|
Updated Tue, Nov 3 2020 12:03 PM CST
Not so long ago, Nintendo revealed its first-ever smartphone game would be a free-to-play social Mii-hub called Miitomo. Like most free-to-play smartphone games, Miitomo is powered by freemium-style microtransactions built upon DeNA's market framework. However, it looks like every upcoming Nintendo-branded smartphone game will be riddled with paid content as the company makes an effort to fully tap the new platform.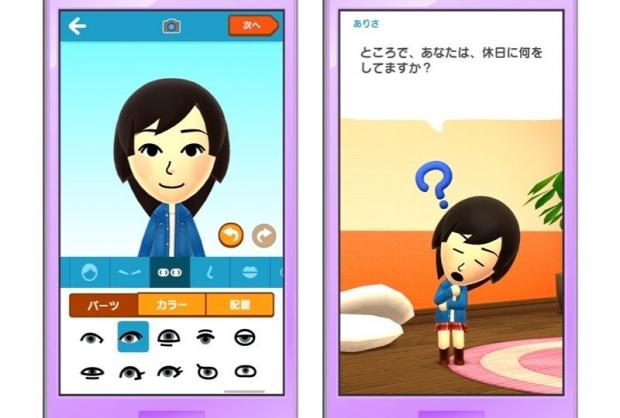 "Games currently in the pipeline are all free to play," DeNA CEO Isao Moriyasu said during an earnings event, as reported by The Wall Street Journal. DeNA and Nintendo currently plan to release five different smartphone games up until March 2017, and all of them will be freemium-based experiences.
In a bid to tap the rich vein of mobile gaming and expand its presence, Nintendo partnered with the Japanese freemium moguls at DeNA, forming a union that is paced to inject Nintendo's quirky library onto the hugely popular mobile sector. The partnership came as a shock to many, as it was the first time Nintendo went outside of its first-party hardware pool to actively seek a widely accessible platform.
As the new Nintendo NX platform will interact with smartphones, we might see some of the freemium games carry over to the new console in some way. I'm guessing some sort of cross-platform action is in store, and we already know that the new Nintendo Account will link across PC, mobile, consoles and handhelds alike. Over the past few months we've learned a lot about the NX: the games will come on cartridges instead of discs, and evidence suggests that the NX's Wii U-like GamePad could be used away from the console like a mobile 3DS handheld.
Related Tags