Nintendo today unveiled a new step towards its plans for the future, announcing its first smartphone game, a unified new cross-platform account service, and the replacement loyalty program for Club Nintendo.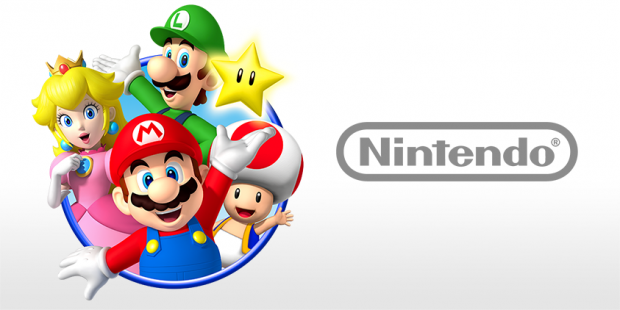 The Japanese console-maker will make its debut into the freemium mobile market with Miitomo, a free-to-play smartphone game that sports microtransactions. The Wall Street Journal notes that Miitomo sounds more like a "communications app" built around Nintendo's Mii avatars, which will let users interact with one another via Miiverse-style digital characters. Interestingly enough Miitomo seems to give the Miis their own personalities and lives, animating them in specific ways and letting them interact with other players, but it will all be built around actual player data. Sadly Miitomo has already been delayed until March 2016 so Nintendo can build up awareness on the game, and is the first of five smartphone games Nintendo will launch leading up to March 2017.
The new Nintendo Account hub service spans across all platforms, including console, mobile and PC. Using the new service users will be able to upload saved data and content onto the cloud and share it across different platforms. We've known for a while that Nintendo was going to make a service to unify all platforms, and this will carry over to the new NX console.
The company has also introduced its new loyalty program called My Nintendo that picks up right where Club Nintendo left off. With My Nintendo, users can earn points by purchasing Nintendo hardware and games as well actually playing games, similar to Ubisoft's UPlay unlockables. It will likely be cross-platform and goes hand-in-hand with the Nintendo Account hub. My Nintendo points can be redeemed for a swath of goodies including digital games, physical merchandise (lets hope that Nintendo leaves the pencil toppers out this time) and even special coupons to slash prices of content.
Nintendo exec Shigeru Miyaomoto revealed that DeNA will handle the day-to-day operations of the games themselves while Nintendo optimizes the hardware side of things. Miyamoto also said that when it comes to the NX, Nintendo is going to kick it up into high gear with its exclusive games. "We are going to be far more aggressive in using our IP, and not just stop with licensing, as in the past. The first example is Amiibo. We want our IP to better reach more children, and smart devices is just one vehicle."
Speaking of Amiibos, the figurines have peaked at 21.5 million sales at the end of September, and continues to be a huge cash crop for the company. Even still Nintendo said that company shares are down 7.5%, proving the Japanese games maker is still in trouble despite its new plan.