Ashes of the Singularity will hit Steam Early Access on October 22
DX12-powered Ashes of the Singularity will be released through Steam Early Access next week.

Published Wed, Oct 14 2015 10:40 PM CDT
|
Updated Tue, Nov 3 2020 12:03 PM CST
Ashes of the Singularity has been in the headlines for reasons that have had nothing to do with the gameplay itself, but for its inclusion of DX12 and Asynchronous Shader support. Well, AotS will arrive on Steam Early Access on October 22.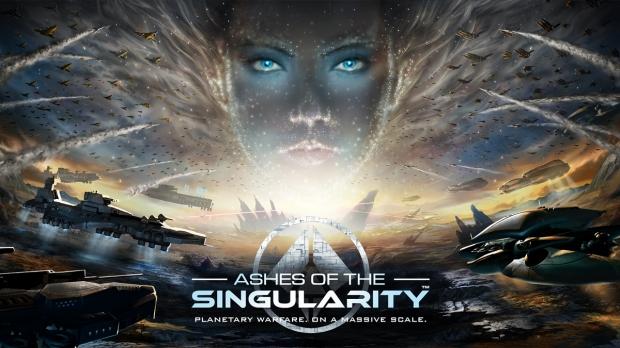 If you decide to pre-order Ashes of the Singularity you'll receive 20% off, priced at $39.99. The early version of the game will include intelligent AI for the single-player side of the game, while you can enjoy the multiplayer online. AotS is the first game to include DX12 support, but it's also the first RTS to be 64-bit, while the Nitrous engine that powers the game uses Object Space Rendering. OSR is a technique for realistic lighting and shading that we usually see in movies, and not games.
Related Tags