According to the latest rumors, NVIDIA is working on a new dual-GPU video card that would use two of the company's GM200 GPUs, the same GPUs that power the GeForce GTX 980 Ti and Titan X, on a single card.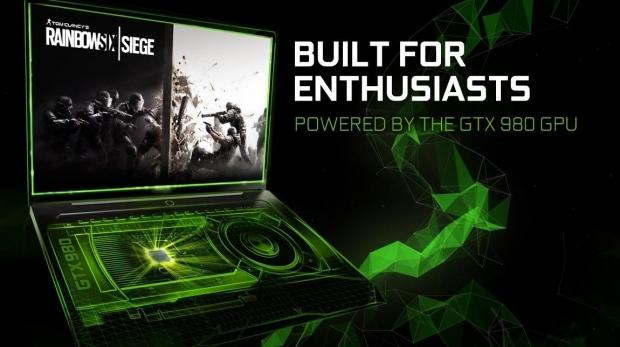 WCCFTech is reporting that NVIDIA held "secret" meetings in NYC last week, but they failed to report that there were meetings in LA, too. We were in LA and NVIDIA said nothing to us about a dual GPU card coming soon, as the event was all about the GTX 980 going into laptops. We might have been left out of the loop of course, but we are throwing a lot of salt across our shoulders on this one folks.
But, that doesn't mean it's not credible. NVIDIA is more than capable of releasing a new dual GPU card thanks to its super-efficient Maxwell architecture. Better yet, the "secret" meetings that were held did concentrate on how the company had shrunken down the board that the new GTX 980 goes onto, so what I will add to these rumors is that with two of these boards, a dual GTX 980 could be easily possible and not break through a 300W TDP.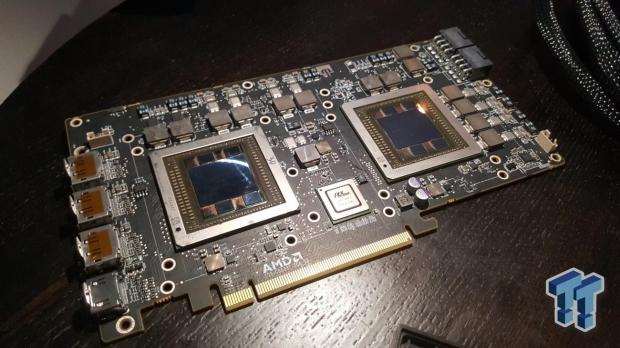 But, two GM200 GPUs? That's some serious power, and it would be a serious card. I think if anything, NVIDIA are holding off from releasing it, to see what AMD is preparing with its dual Fiji video card, something that has already been shown off. But from the performance we've seen on the Fury X, a dual Fiji card would still lose to a dual GM200 card - and that's a fight to the death that I want to see.