Today Battlefront fans got a big shock when EA revealed that the new Star Wars shooter won't have server browsers, and instead will be based entirely on a new matchmaking system.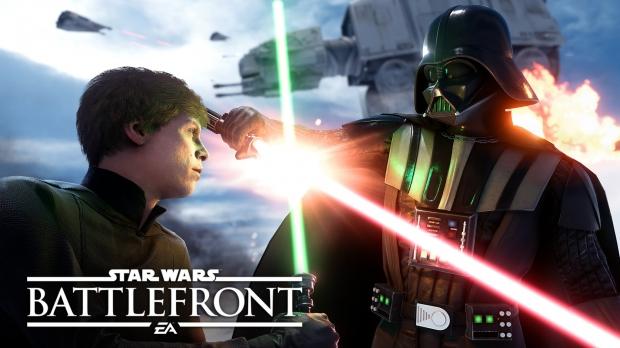 "Star Wars Battlefront will not offer a server browser, but will utilize a new skill-based matchmaking system," EA's community manager Sledgehammer70 said in a Reddit post. Essentially it looks as if even PC gamers won't be able to create and join custom maps and gametypes on a server, instead being stuck in a matchmaking playlist.
EA says that gamers will still be able to join and create party lobbies with their friends, but the studio still hasn't revealed any concrete details on their new system. Reddit users accuse EA and DICE of "console-izing" PC gaming with this move, and one user says that regional gamers might get the short end with matchmaking: "Australian MatchMaking has never worked properly here we get so many out of region players that just ruin the server."
Servers offer a customized space for PC gamers, letting users filter game modes and maps so they can tailor their own specific experiences. Servers also bring a community aspect and largely filter out a portion of certain types of players. So this might mean there won't be custom servers for interstellar dogfighting, or Rebel-only PVE survival modes--it'll all be lumped together in a mishmash of ranked matchmaking.
The official Star Wars: Battlefront Twitter account confirmed the news as well.
We'll see how exactly Battlefront's new matchmaking system works during the beta test next month, but I have a feeling that a lot of PC gamers are cancelling their pre-orders.