Anonymous has posted a list of accounts suspected of aiding the Islamic State, typically by spreading propaganda and opening up dialogue with possible recruits. Some members are being spammed, while others have been suspended or removed from Twitter.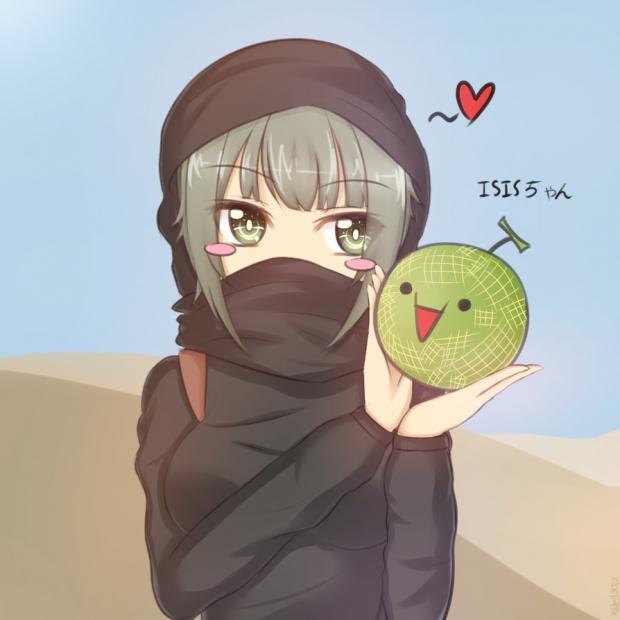 In addition to Twitter, Anonymous wants to identify Facebook pages, websites, blogs, and the Web proxies used by the Islamic State. One such tactic is using images of the "ISIS-Chan" anime character and using search engine optimization to influence how the accounts are found.
The United States has struggled against the Islamic State's massive social media campaign, with Google and other companies pledging to step up. However, trying to clamp down on 50,000 accounts sending out around 100,000 daily Islamic State-themed tweets will be no easy task.
Anonymous, which previously described the Islamic State as a "virus," has launched attacks against the extremist group's supporters before.