Europol has dedicated itself to the difficult task of fighting the Islamic State online, as there are around 100,000 daily tweets from up to 50,000 accounts with links to the terrorist group. Europol officially starts its operation on July 1, and wants to take down Islamic State-linked accounts within two hours following identification.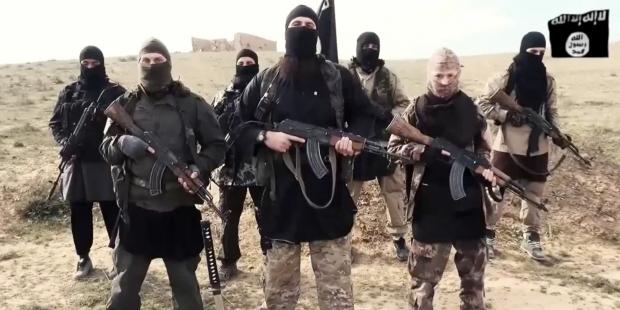 "Who is it reaching out to young people, in particular, by social media, to get them to come, in the first place? It's very difficult because of the dynamic nature of social media," said Rob Wainwright, director of Europol, in a statement to the Guardian.
Trying to fight IS online has proven difficult, with more interest from the Western world - but the United States has struggled in its efforts. There are no easy answers, and it will take cooperation from regular Twitter users, and continued vigilance from intelligence experts.
Even with increased pressure from social networking companies, Europol and other police agencies, and Western governments, don't expect the Islamic State to just give up.