Anonymous plans to retaliate against Islamic groups for terror attack
The Anonymous hacker group plans to target Islamic extremist groups connected with the terror attacks in France, group publicly states.
Published Sun, Jan 11 2015 2:59 AM CST
|
Updated Tue, Nov 3 2020 12:11 PM CST
The Anonymous hacker collective has publicly launched a campaign against Islamic extremists tied to the attacks on Charlie Hebdo, which has killed 12 people. The group plans to target al-Qaeda, ISIS and other terrorists, with a focus on bringing down their social media accounts and websites used to spread propaganda.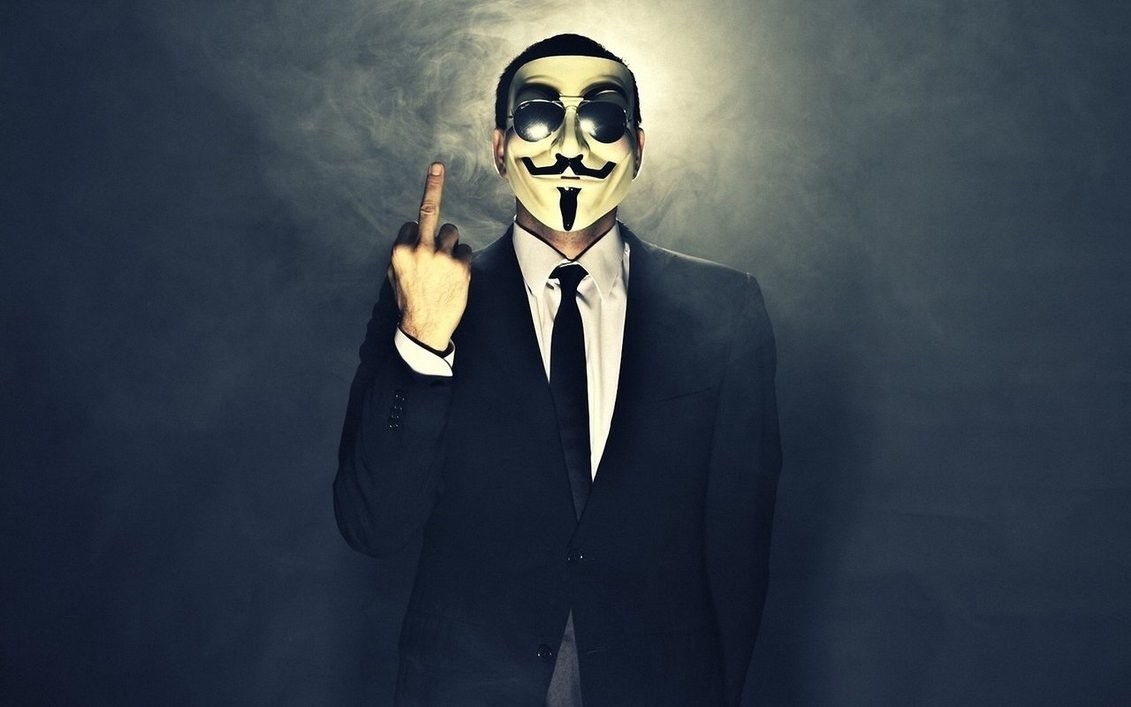 "We, Anonymous around the world, have decided to declare war on you the terrorists," the group declared in a YouTube video. "We intend to take revenge in their name, we are going to survey your activities on the net, we are going to shut down your accounts on all social networks."
#OpCharlieHebdo has already claimed one victim, though the victimized website returned to service after an hour or two of downtime. However, distributed denial of service (DDoS) attacks and other cyberattacks are expected to target the terrorist groups operating in Iraq, Syria, and elsewhere in the Middle East.
Related Tags