Warner Bros releases the Suicide Squad trailer from Comic-Con
The official Comic-Con trailer to Suicide Squad is here, and boy is it glorious.

Published Mon, Jul 13 2015 5:52 PM CDT
|
Updated Tue, Nov 3 2020 12:05 PM CST
The Batman v Superman: Dawn of Justice trailer shown at Comic-Con this year was truly awesome, but now it's time for the bad guys to get into the spotlight, with the official Comic-Con trailer of Suicide Squad released by Warner Bros.
As you can see in the trailer, it looks damn good. Director David Ayer has nailed the look and style of the Suicide Squad, with Will Smith as Deadshot, Margie Robbie as Harley Quinn, and we get a quick tease of Jared Leto as The Joker. Surprisingly, it looks like the official Comic-Con trailer was released because Warner Bros couldn't contain the smartphone-quality leaks of the Suicide Squad trailer.
In a statement, Warner Bros Pictures' President of Worldwide Marketing an International Distribution, Sue Kroll, said: "Warner Bros. Pictures and our anti-piracy team have worked tirelessly over the last 48 hours to contain the Suicide Squad footage that was pirated from Hall H on Saturday". She continued: "We have been unable to achieve that goal. Today we will release the same footage that has been illegally circulating on the web, in the form it was created and high quality with which it was intended to be enjoyed. We regret this decision as it was our intention to keep the footage as a unique experience for the Comic Con crowd, but we cannot continue to allow the film to be represented by the poor quality of the pirated footage stolen from our presentation".
Sorry Warner Bros, but I'm just glad we have a proper quality trailer now. Suicide Squad was something I was already excited for, but this trailer has cemented that.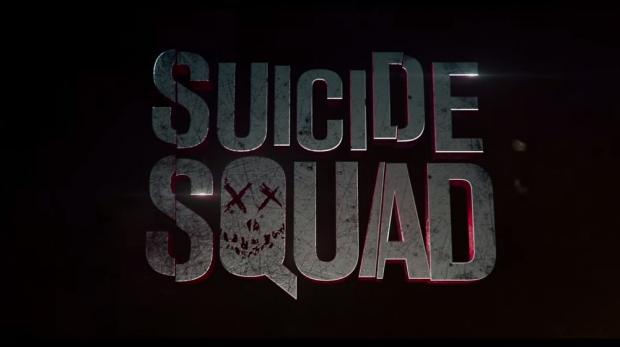 Related Tags