Europol wants to combat the Islamic State online, trying to keep track of almost 50,000 Twitter accounts with suspected ties to the terrorist organization. The United States seems to doubt its own ability to fight IS online, and the group continues to recruit new fighters and young women into its ranks in Iraq and Syria.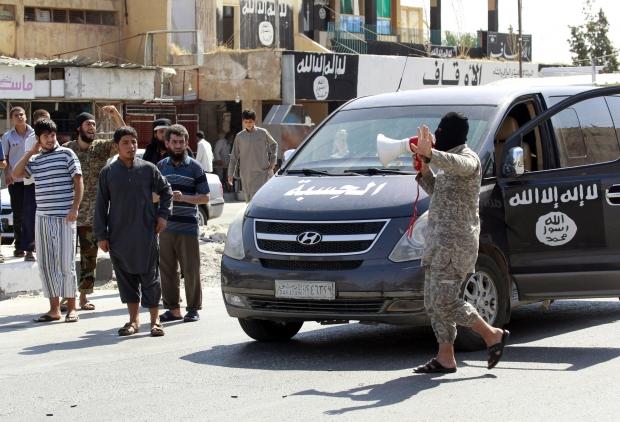 If all goes according to plan, the new efforts would be able to shutdown Twitter accounts within two hours of creation - and is designed to be an "effective way of combating the problem," said Rob Wainright, director of Europol, in a statement to BBC.
However, trying to identify and track all social media accounts with suspected IS ties is not feasible. "We will have to combine what we see online, with our own intelligence and that is shared with us by European police services, so we can be a bit more targeted and identify who the key user accounts are... and concentrate on closing them down."
There seem to be no easy answers in the global fight against IS, both on the battlefield and on the Internet.