Memo: Concern US cannot counter Islamic State's social media efforts
Can the United States trump the Islamic State on social media?
Published Mon, Jun 15 2015 10:40 PM CDT
|
Updated Tue, Nov 3 2020 12:06 PM CST
The US State Department recently issued an internal memo that shows growing frustration in the effort to combat the Islamic State on social media. The US has tried launching "countermessaging" campaigns that have only been "trumped" by recent IS efforts, according to officials.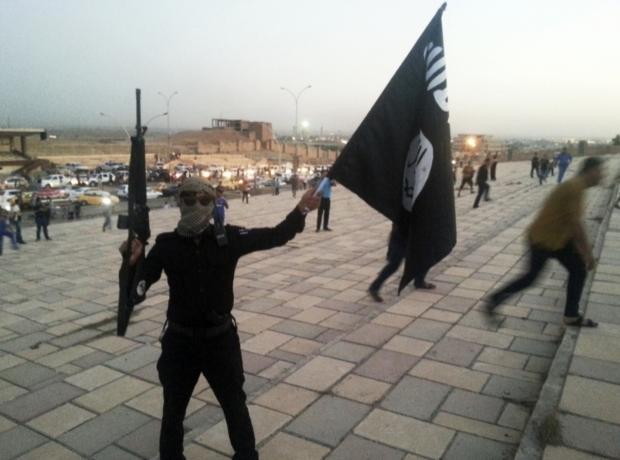 "The memo is an assessment not of the larger counter-ISIL messaging effort, but how the small group of coalition members communicates internally and externally, said John Kirby, State Department spokesman, while speaking to the New York Times.
There is concern that the Obama Administration is leading a failed effort to combat IS in Iraq, with the extremist group trying to solidify its so-called caliphate.
It hasn't been all victories for the Islamic State while using social media, as there have been previous issues. A social media post by an IS member led to an attack by the US Air Force, which destroyed a building. In another incident, an extremist revealed his location after forgetting to turn off the location tagging feature on his social media account.
Related Tags