Taylor Swift's '1989' album won't be available on Apple Music
Sorry Taylor Swift fans, you won't hear "1989" on Apple Music.
Published Jun 21, 2015 5:41 PM CDT
|
Updated Tue, Nov 3 2020 12:06 PM CST
Taylor Swift previously pulled the majority of her music from Spotify, the No. 1 streaming music service, and doesn't have any interest in Apple Music. Her record label, Big Machine, has confirmed that the "1989" music album won't be available on Apple's music service, which launches on June 30.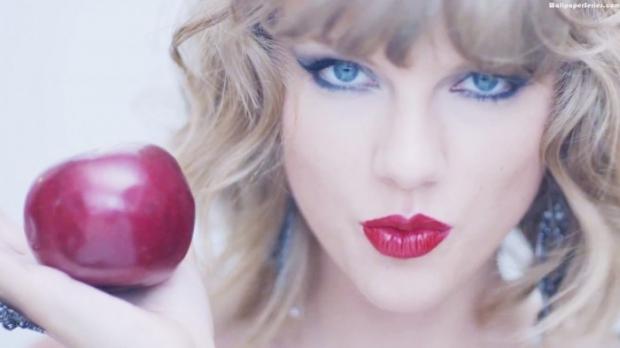 Swift, of course, has issued a statement saying this decision is thinking of the rising musicians and songwriters. It seems Swift is most distraught over the three-month free trial that Apple will provide music listeners before the mandatory $9.99 monthly service kicks in:
"This is about the new artist or band that has just released their first single and will not be paid for its success. This is about the young songwriter who just got his or her first cut and thought that the royalties from that would get them out of debt. This is about the producer who works tirelessly to innovate and create, just like the innovators and creators at Apple are pioneering in their field... but will not get paid for a quarter of a year's worth of plays on his or her songs."
Music listeners are transitioning from paid downloads to streaming music, and it's a trend that won't suddenly stop. Apple has a close relationship with the music industry, but trying to win over musicians and record labels is still proving to be difficult.
Related Tags