Nintendo is best known as a gaming company with a focus on video game consoles and handhelds, but company officials want to embrace new technologies. It looks like Nintendo wants to help create a gaming ecosystem that combines gaming hardware, video games and the gaming community - and everything is on the table.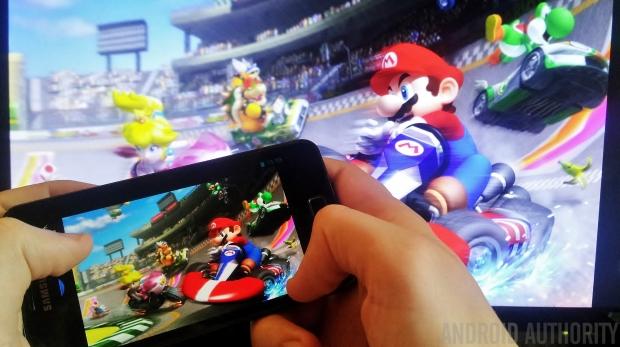 "We're a development-driven company," said Charlie Scibetta, senior director of corporate communications at Nintendo, in a statement to Forbes. "With the people that make the games back at NCL and our localization staff here, they're always thinking, 'Is this fun to play or not?' They're not thinking about increasing market share, trying to branch into new areas of entertainment. It really comes back to, 'Is this a fun experience?' If everything goes through that filter, then we think we're going to stay on the right course."
Nintendo has spoken publicly about its desire to focus more on mobile gaming opportunities, with at least five mobile game titles expected by March 2017.
In May, the company announced it made $350 million net profit for the fiscal year that ended in March, and was significantly higher than the estimated $250 million profit. It looks like the Japanese gaming company still has plenty of fight left, and is very much looking forward to future endeavors.