Nintendo actually turned a profit of $350 million
Nintendo ended a four-year run in the red, netting $350 million during its most recent fiscal year.
Published Thu, May 7 2015 11:05 AM CDT
|
Updated Tue, Nov 3 2020 12:07 PM CST
Nintendo generated $350 million in net profit for the fiscal year which recently ended in March, a massive increase over a predicted $250 million profit. It's an impressive turnaround for Nintendo, which hasn't turned a profit since 2011 - as the company deals with drastically changing software and hardware markets.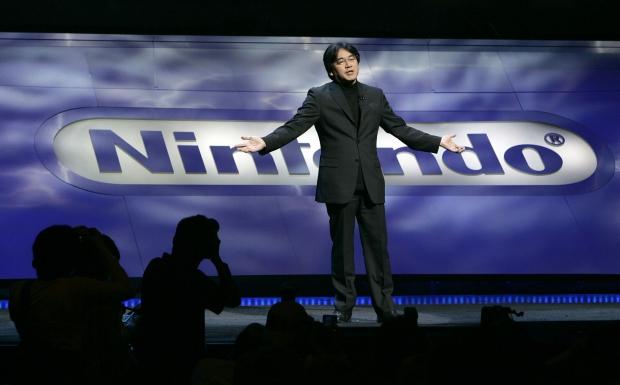 The Japanese gaming company hopes software game sales for the Wii U and 3DS will help add additional revenue - even though it predicted 3.4 million Wii U console sales and a drop in 3DS sales for the current fiscal year.
Even though Nintendo hasn't been able to compete with the Sony PlayStation 4 or Microsoft Xbox One, there are still bright signs for the future. The company's partnership with DeNA, for example, to take a more active role in mobile gaming should offer new life into the company: "A new source of revenue is expected from a gaming application for smart devices which will be released this year," according to Nintendo.
Related Tags