Nintendo CEO Satoru Iwata says his company plans to release five mobile games by March 2017, as Nintendo tries to expand its business operations.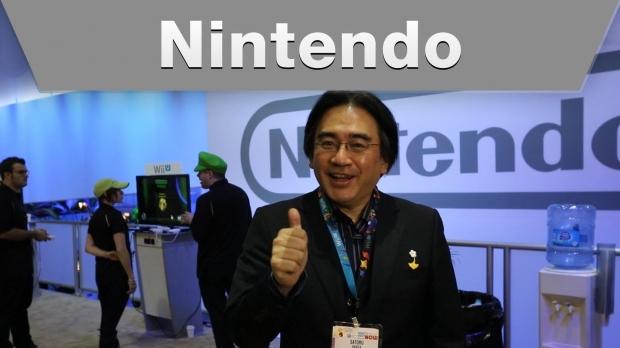 There is no word what characters will be featured, or which titles gamers can expect, but Nintendo promised it wouldn't simply port content for smartphones and tablets.
"You may think it is a small number... but when we aim to make each title a hit, and because we want to thoroughly operate every one of them for a significant amount of time after their releases, this is not a small number at all - and should demonstrate our serious commitment to the smart device business," Iwata said during a meeting with investors.
Nintendo isn't giving up on creating game consoles, but wants to add revenue streams moving forward. It could prove to be a valuable asset, with mobile gaming continuing to be a major business.