Sony going for a 'big push' of its VR headset, Project Morpheus, at E3
Sony will have 'around half' of its booth at E3 dedicated to its VR headset, Project Morpheus.

Published Thu, Jun 11 2015 3:13 AM CDT
|
Updated Tue, Nov 3 2020 12:06 PM CST
Oculus is set to unveil the Rift CV1 headset in under 12 hours, but next week at E3, virtual reality headsets are going to be all the rage. Sony is another big contender, with the Japanese gaming giant set to go for the 'big push' on its Project Morpheus headset for the PS4.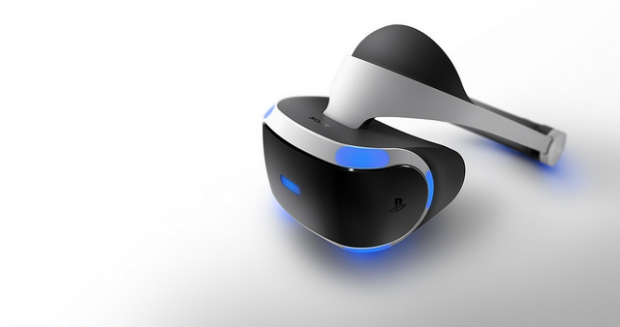 The PlayStation 4 exclusive VR headset will take up 'around half' of Sony's booth at E3, and with Sony's booth being quite big as it is, this means that Project Morpheus is going to have a large presence at the gaming show. As for games being shown off by Sony, a source of VRFocus has said that the games on display will be "first-party and exclusive Morpheus titles".
We haven't seen any first-party games for Project Morpheus announced or shown off yet, so that's exciting. The only content that has been unveiled or shown off for the PS4 virtual reality headset has been third-party content, and some technology demos.
Sony has confirmed that Project Morpheus will be released in the first half of 2016 for the PS4.
Related Tags