The IRS recently suffered a data breach that left thousands of Americans at risk, and more attention is now focused on government mismanaged. Utilizing a $10.9 billion budget, either the agency is greatly mismanaged and/or the IRS just isn't ready to try to protect taxpayer information.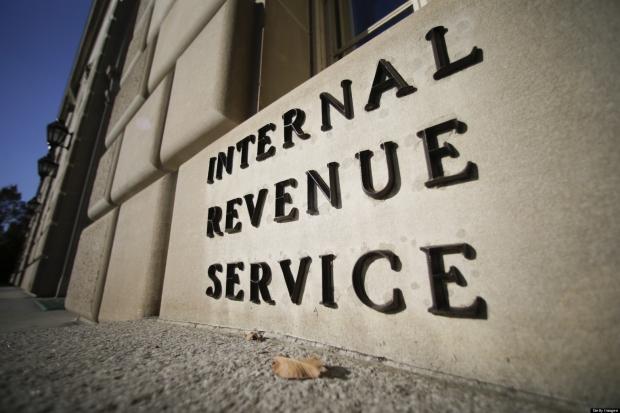 There seems to be a lot of problems with the IRS, and that has certainly trickled down to its cybersecurity protocols. The agency still uses Microsoft Windows XP - and while the IRS originally paid Microsoft for support - that support has ended. To make matters worse, some fraud identification software is almost 20 years old.
The IRS previously had 410 cybersecurity team personnel, but that has been slashed down to 363 workers. The idea that IRS personnel are unable to keep up with identity theft is a huge problem, especially as cybercriminals get cleverer.