Hackers finding innovative ways to commit identity theft
Cybercriminals are getting creative in their techniques to commit identity theft.
Published Fri, May 29 2015 6:20 AM CDT
|
Updated Tue, Nov 3 2020 12:07 PM CST
Cybercriminals want to victimize people in any way possible, including even collecting unemployment checks directly from the government. As much as $5.6 billion is taken in federal benefits fraud, stemming from identity theft and data breaches.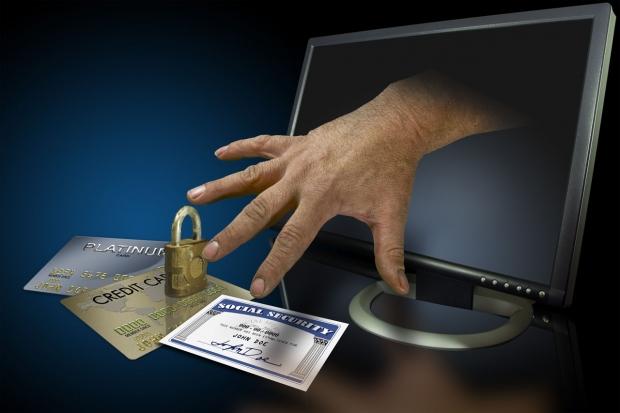 Individual states and the federal government provide unemployment benefits directly to citizens, but if a person's personal information is purchased on the black market - and the fraudsters are able to file paperwork to collect the benefits. Each state must create their own system to identify - and stop - fraudulent claims, with thousands of suspected false forms submitted.
"The fact that this is so easy to commit is something that has been a real challenge to law enforcement because the fraudsters keep evolving, and they always find a new way to steal our identities," said Wifredo Ferrer, US Attorney for the Southern District of Florida, in a statement to CNN. "And all you need sometimes is a name, a date of birth and a Social Security number. And sometimes, you don't even need that to commit this crime."
Related Tags