IRS missed Windows XP deadline, pays millions to Microsoft for support
The IRS didn't migrate from Windows XP in time, and will pay Microsoft millions in support.
Published Sat, Apr 12 2014 11:57 PM CDT
|
Updated Tue, Nov 3 2020 12:17 PM CST
The US Internal Revenue Service (IRS) didn't migrate from Microsoft Windows XP before the April 8 end of support deadline, and will pay millions to Microsoft for extended support.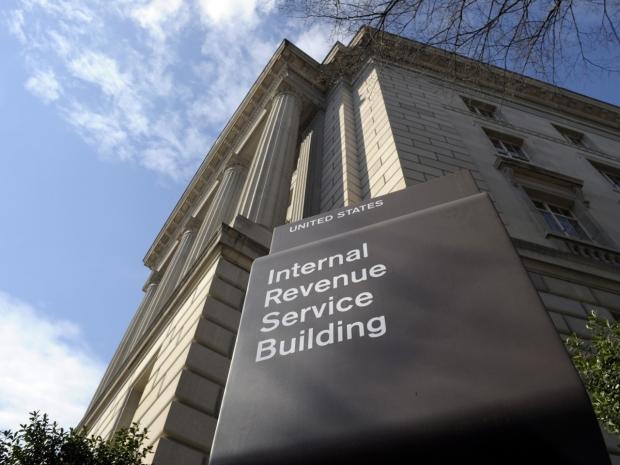 Microsoft pulled the plug on its popular 13-year-old operating system, urging users to migrate to Windows 7 or 8/8.1. However, millions of PCs are still running XP and haven't been migrated, including many business PCs.
"Now we find out that you've been struggling to come up with $30 million to finish migrating to Windows 7, even though Microsoft announced in 2008 that it would stop supporting Windows XP past 2014," said Rep. Ander Crenshaw (R-Fla), chairman of the House Financial Services and General Government subcommittee, in a statement. "I know you probably wish you'd already done that."
In addition to the IRS, utility companies also have struggled to upgrade from XP, with companies still buying XP-powered systems as of late 2013.
Related Tags